Programs
LANCASTER TECHNOLOGY CAMPS
We pride ourselves on offering exciting, challenging, and fun educational summer camp opportunities for students!
Learn About Our Camps
LANCASTER TECHNOLOGY CAMPS
Learn more about what Lancaster Technology Camps!.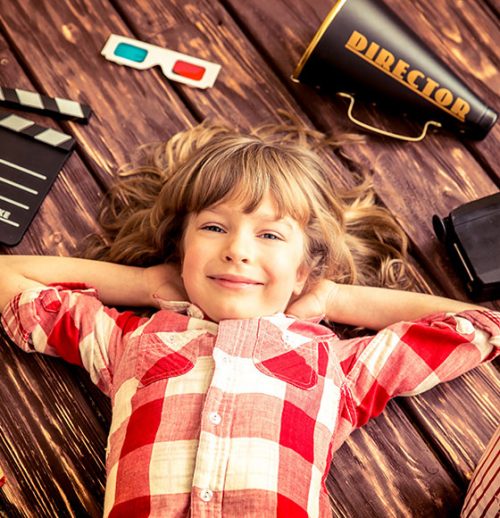 Lancaster Technology Camps has been offering students technology based  summer camps for the past ten years! Over the past ten years, hundreds of students have learned new technology skills and had a blast doing it! All of our summer camps are led by professional teachers. We know that your child will have an amazing time at our camps!
Testimonials
WHAT PEOPLE SAY
Hear what people are saying about us!
"My children are absolutely in love with the camp staff and the entertainment programs that you guys offer! We would love to thank you for letting our kids spend such amazing summer time at your wonderful camp!"
"My daughter has never been this happy during her summer holiday as she was this year after spending some great and fun time at your camp! i appreciate what you do for the kids and for their parents who can participate!"
"Thank you very much for taking care of our kids during the August camp. they are now waiting for the next year trip and are very excited about meeting their friends as well as the awesome camp staff. Great job!"
Get The Updates
NEWSLETTER SIGN UP
Our camp focuses on technology experiences for kids.
Some of our offerings are movie making, video game creation, and other technology focuses.